We are equipped to handle boiler repair on all makes and models.
If you need boiler repair at your home or small commercial building in the Norfolk, Virginia area, you might be wondering which HVAC company you can turn to for reliable and effective services. The good news is you are in the right place because we offer a variety of boiler services, including boiler repair and installation.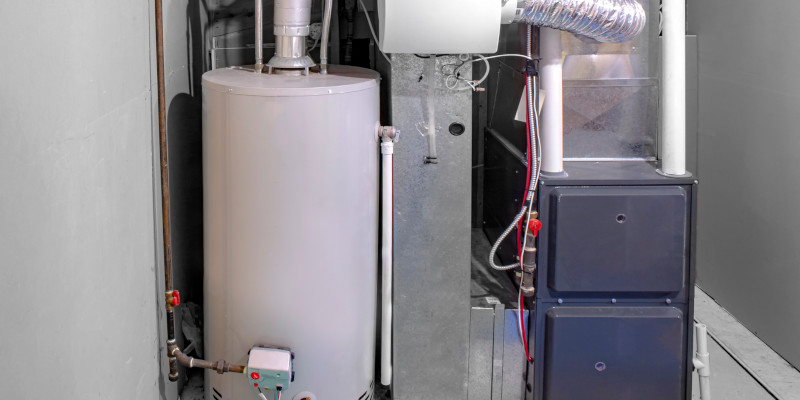 Boilers are significantly different than furnaces, so you need a company with experience to be sure your boiler repair is done properly. Boilers offer many benefits over furnaces, provided that they are properly cared for and any repair issues are resolved as promptly as possible. We recommend an annual inspection be performed to be sure everything is working as it should and that your boiler is continuing to be energy efficient and distributing heat evenly.
We are equipped to handle boiler repair on all makes and models of boilers, and you can count on us to give you an accurate assessment of the condition of your boiler and an honest recommendation regarding what it requires to provide you with reliable heat in the years ahead. If you are considering heating for a new home or building and would like information on furnace and boiler installation so you can decide which is best for you, don't hesitate to reach out to us.
If you have any questions about our boiler repair services or would like to schedule service at your home or business, give us a call at Murillo Mechanical today. We look forward to helping you achieve the comfort you deserve.
---
At Murillo Mechanical, we offer boiler repair services in Norfolk, Newport News, Hampton, Chesapeake, Virginia Beach, Portsmouth, and Suffolk, Virginia.