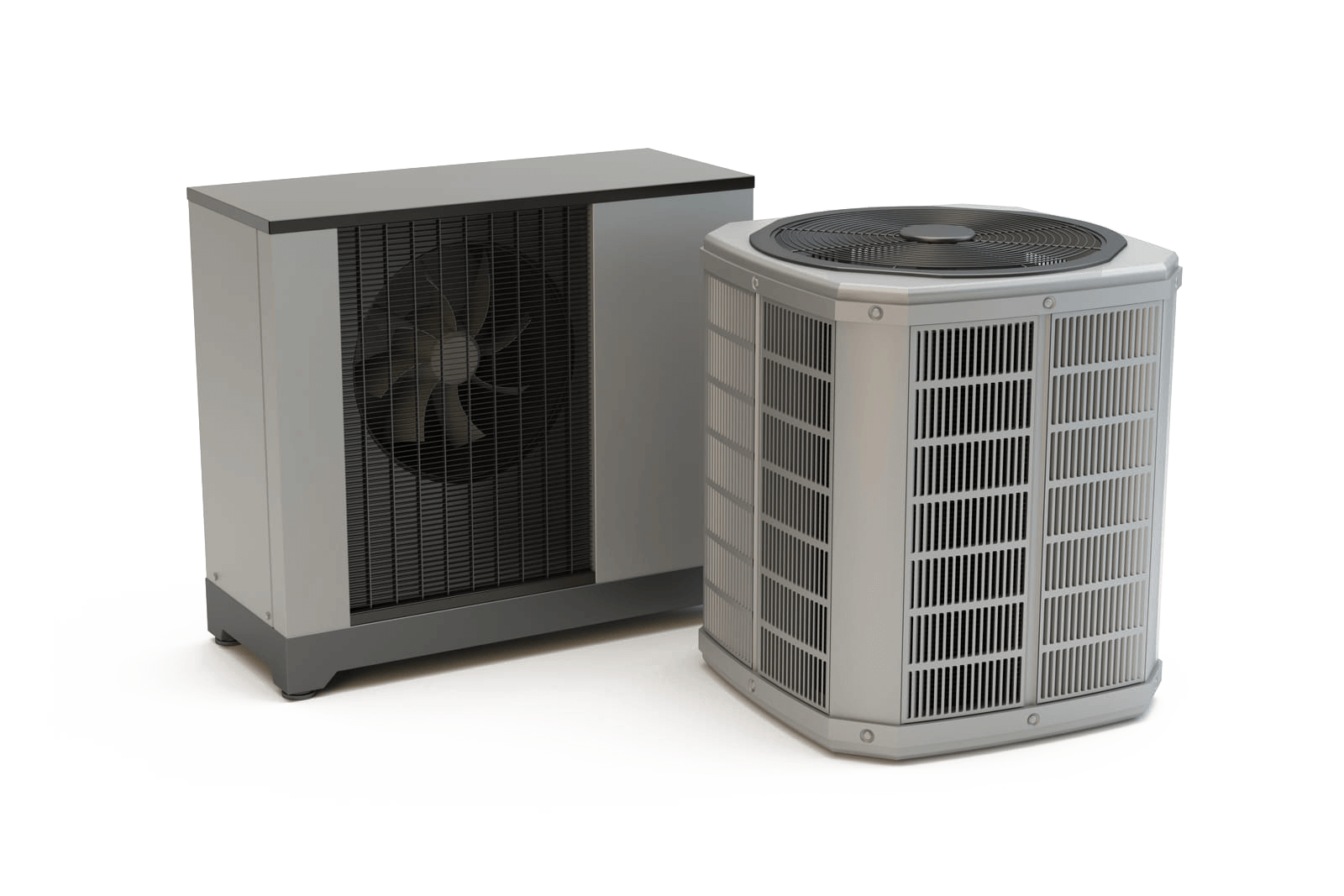 You didn't invest thousands of dollars in your Norfolk, Virginia home or commercial building to spend time inside feeling uncomfortable because of HVAC issues. At Murillo Mechanical, we believe you deserve an HVAC company that will take your comfort seriously and promise satisfaction with every service. We are a highly qualified HVAC contractor with more than 20 years of experience, which makes us the best choice when you want your HVAC problems solved successfully and efficiently.
Air Conditioning
From maintenance to replacement, we'll keep you cool under the collar.
Heating
Your heating system is in experienced hands for maintenance, repairs, inspections, and replacement.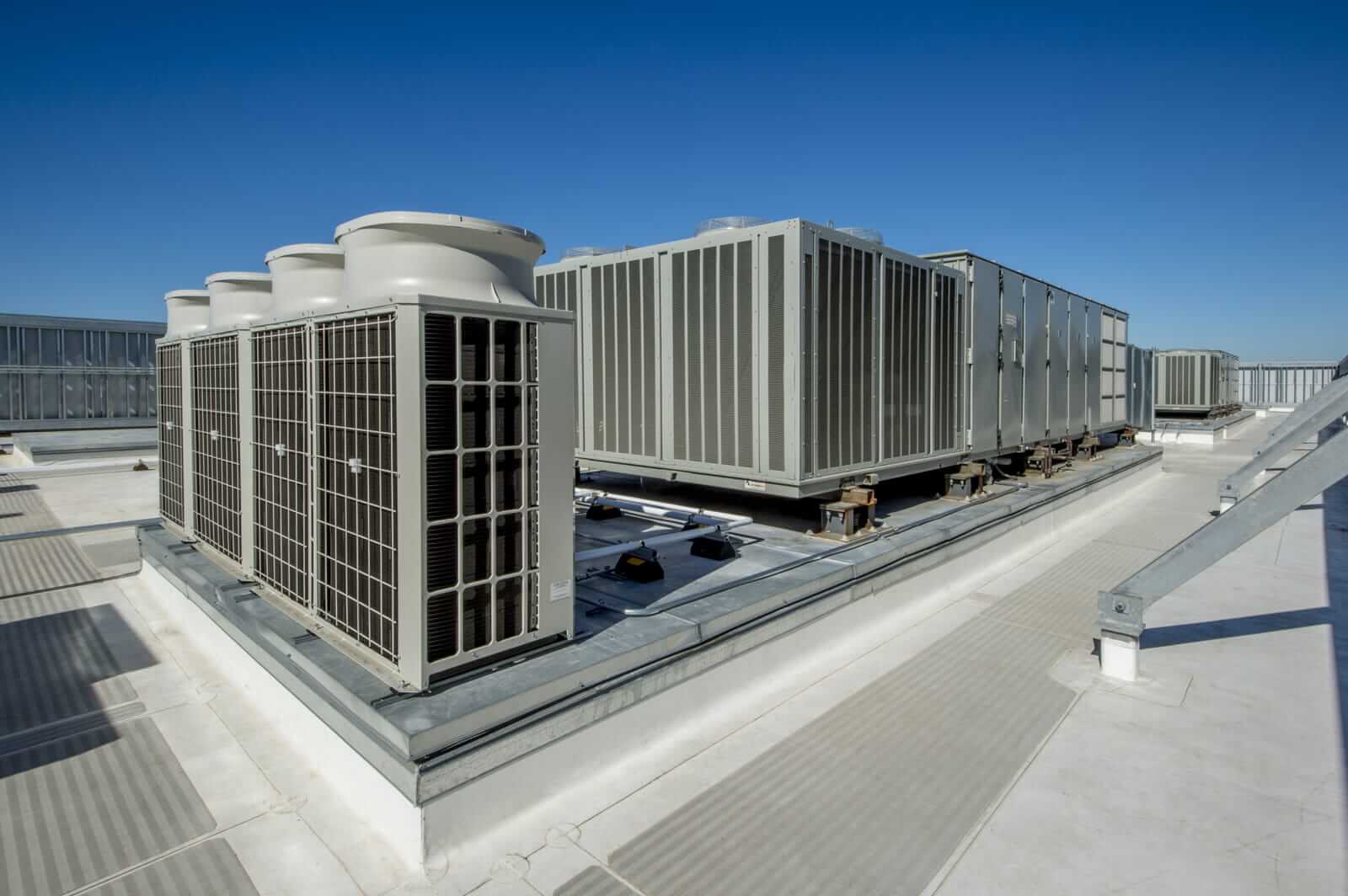 HVAC
We will help you enjoy reliability, efficiency, and longevity from your HVAC system.
We take personal responsibility throughout your HVAC project
Because of our extensive experience, we can work efficiently, which means we can also be more affordable. We take the question mark out of the equation by providing straightforward flat-rate pricing on all of our HVAC services and backing them with a 1 year, 100% warranty. We don't believe you should have to trade the frustration of an HVAC problem for the frustration of dealing with a mediocre HVAC company, so we take care of our customers as if they were our family. We are an honest and loyal company that takes pride in our work, so your home or business gets the service it deserves.
We had our unit replaced several weeks ago. We received a quote same day, and next day we had a new unit. Clean installation, respectable and thorough workers. Reasonably priced. Our unit is working perfectly, and we have no complaints. I would highly recommend.
– Brittany P.

Murillo Mechanical was quick to book in a timely fashion and quick to pinpoint the repair. Their follow-through with issues caused by external sources was excellent in resolving issues that should have never occurred in the first place. Glad all issues have been resolved.
– Kimberly B.

I have called upon Mr. Murillo to service my 3 rentals and my home, and he is always prompt to respond. He is honest, dependable, and offers the best prices and service. I strongly support and recommend his business!
– Raymond A.

Let Us Help You!
We take personal responsibility throughout your HVAC project. Our problem solving and can-do nature make us an excellent choice for the installation of HVAC equipment and ductwork, as well as maintenance and repairs to keep them functioning properly. We are also happy to help with standard and tankless water heaters and boilers. We are here for our customers any time of the day or night, so don't hesitate to reach out whenever you have an HVAC situation, even if it is an emergency that just can't wait.